What Brooklyn Sounds Like
Radio Free Brooklyn is a nonprofit community organization whose mission is to empower Brooklyn's underserved local communities by providing active learning in media practices, and to amplify their voices through a global Internet radio platform.
Sep 20, 2021 10:00 PM – 12:00 AM
Talk
With Jonathan B. Lerner
The Next Best Thing is a cross between The Tonight Show, Howard Stern and Rachel Maddow. Episodes touch on everything from current events & politics, to pop culture and the arts. Occasional guest interviews feature interesting people from all walks of life. Show draws comedy from recent news stories, political figures and prominent celebrities, as well as from aspects of the show itself! Airs every Monday night from 10-Midnight on Radio Free Brooklyn!
10:43 PM

JohnnySwim

Just Your Memory (feat. Penny & Sparrow)

Goodbye Road - EP

Goodbye Road

2018

10:43 PM

Tracey Ullman

They Don't Know

The Best of Tracey Ullman

Stiff Records

2002

10:43 PM

Lil Nas X

THATS WHAT I WANT

11:26 PM

Cozi Zuehlsdorff

The Old Me & You (feat. Andrew Barth Feldman)

The Old Me & You (feat. Andrew Barth Feldman) - Single

Cozi Zuehlsdorff

2021

11:27 PM

Sinead O'conner

I'll be singing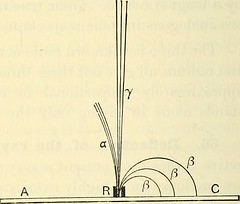 Jon B. Lerner (host)
11:27:00 PM
welcome