Community Radio from Asheville, NC. We keep Asheville thriving by producing diverse and eclectic programming that inspires our listeners to build connections across our communities and to discover new music and ideas.
Sep 24, 2020 10:00 PM – 12:00 AM
Music
With Don Howland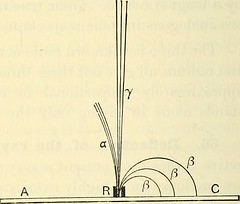 10:02 PM

Kronos Quartet

Giya Kancheli (1935- 10.2.2019): Night Prayers (1992-5)

10:26 PM

Hamlet Gonashvili (tenor) w/ Jansug Kakhidze: Georgian State Symphony Orchestra

Giya Kancheli: Symphony No. 3 (1973)

Kancheli: Symphonies 3 & 6

Olympia, 2007

11:03 PM

Alexander Ivashkin (c) w/ Valeri Polyansky: Russian State Symphony Orchestra

Kancheli: "Simi", Bleak Reflections for Cello and Orchestra

11:34 PM

Giya Kancheli String Quartet

Sandro Nebieridze: String Quartet No. 1, "Variations on a theme in a Style of Baroque"